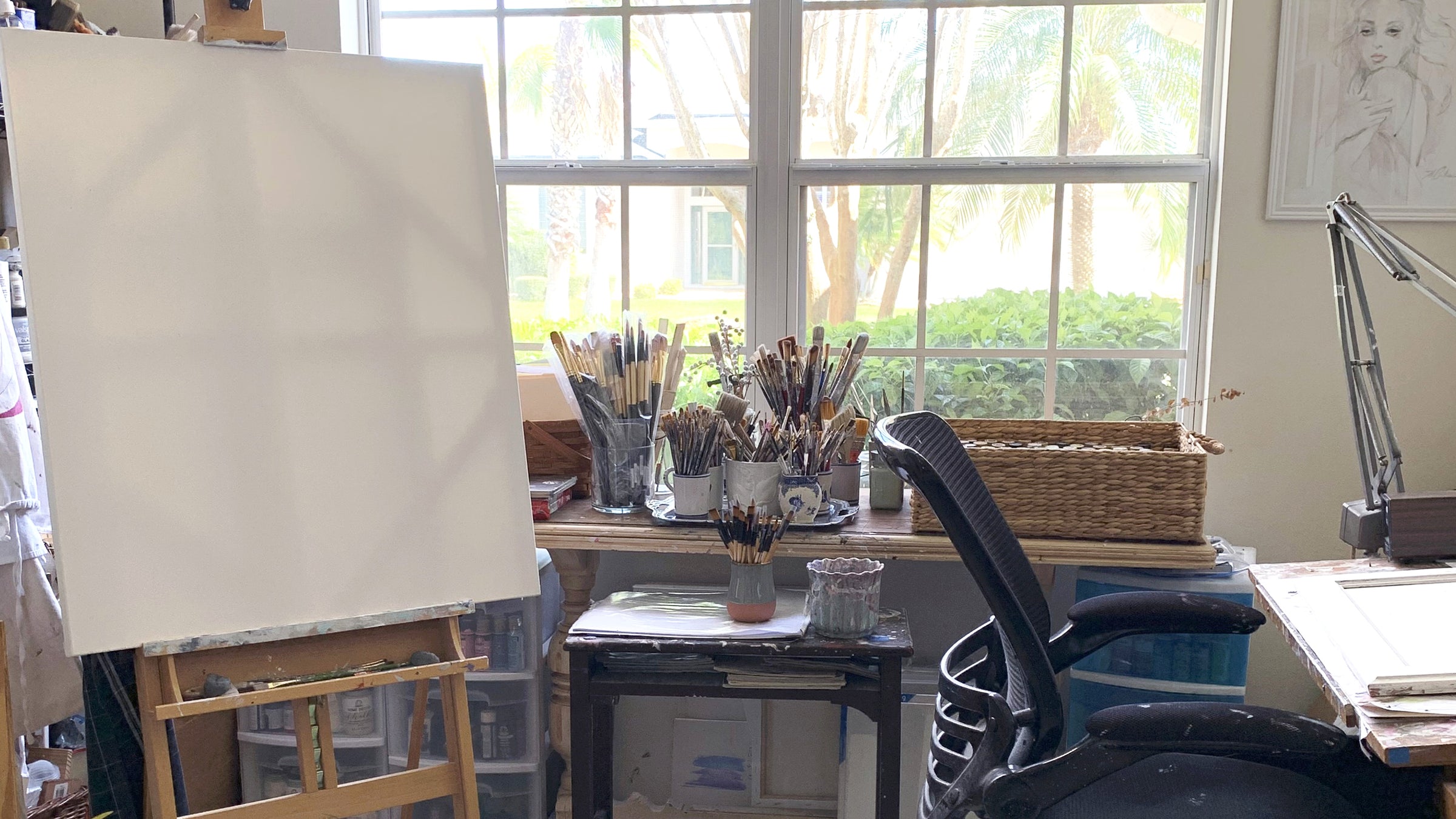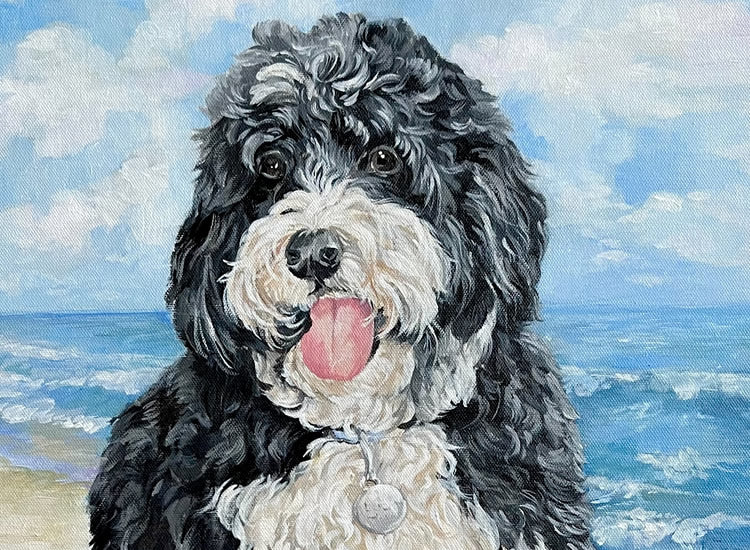 Portraits - Pets - Furniture - Decor - More
Commissioned Art
I am always so flattered when someone makes a special request. They have experienced something beautiful - a child, a stroll in Italy, a walk on the beach - and they entrust me to recreate that feeling in acrylic. It is an opportunity to paint what is in another person's heart, rather than my own.
Pet Portraits
Let's be honest, pets are a part of the family. Each one is a unique individual that we love with all our hearts...and they loves us in return. I deeply enjoy the opportunity of capturing these little souls on canvas.
People often commission pet paintings as a surprise gift for a spouse or family member for a birthday or around Christmas time. Sometimes a pet portrait is a tender tribute to a friend that has passed. But often a someone will commission a painting of their pet simply as a way to immortalize their furry friends in a custom, one-of-kind piece of artwork!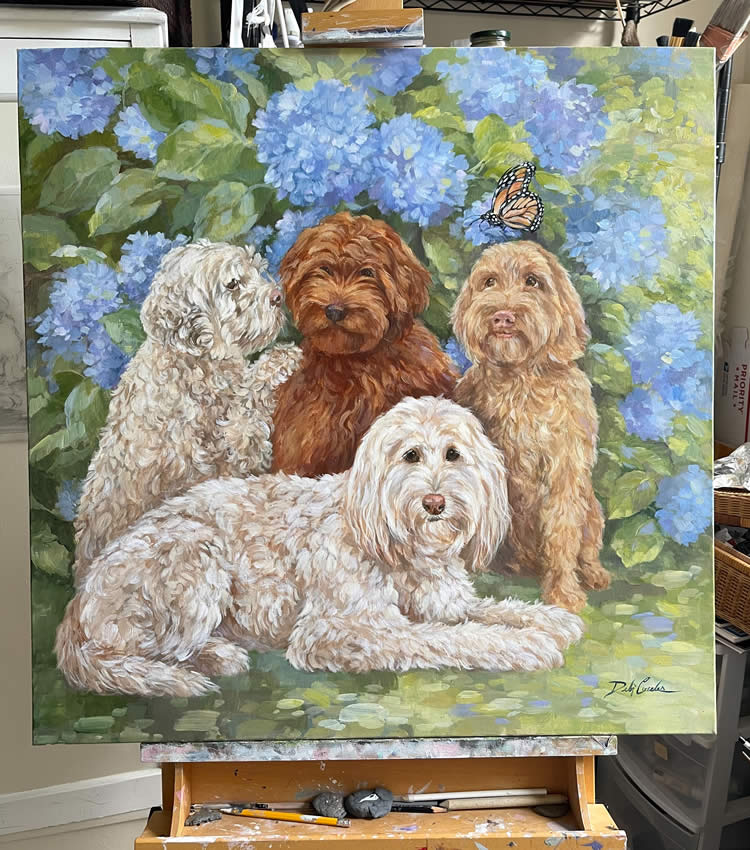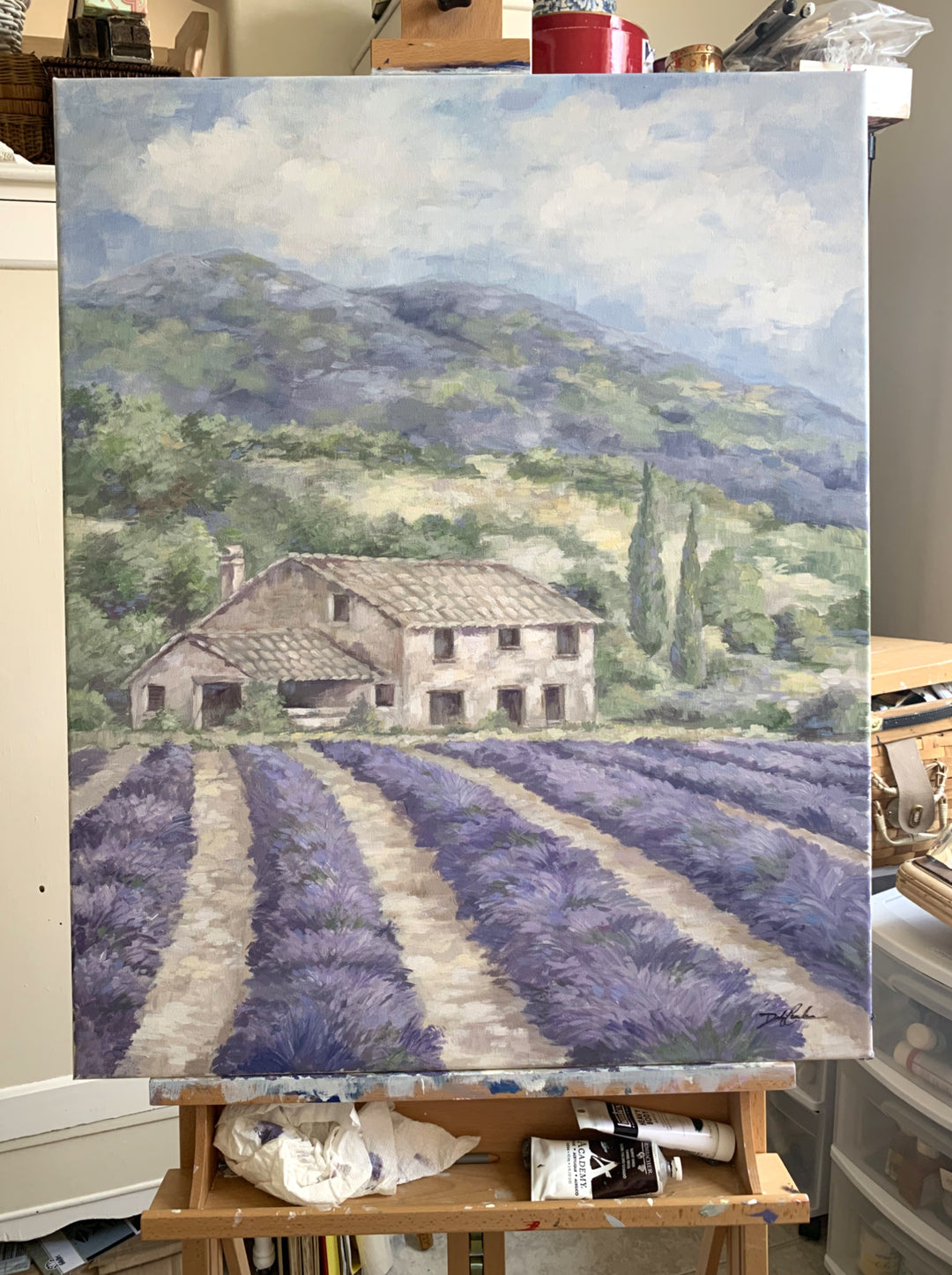 Preserving Memories
When commissioned to paint a custom request, I'm often asked to replicate a photograph of something truly special such as a memory from a long-ago trip. People are drawn to and inspired by art because it has the ability to capture sensations and memories in a unique way. By the time I've finished a commission painting, I can almost feel that I've been strolling along the Champs-Élysées on a rainy Saturday afternoon, or surrounded by the aroma of lavender in the fields of Provence.